View Erotic Photos
Hide Erotic Photos

To view all of
charleygirl43's photos
Sign up now!
Introduction
I am a vivacious and charming woman with an awesome sense of humor! i love to chat, and have been told that i'm a great listener...and i'm very insightful... [bling 611271] i love to laugh... and sometimes, i even love to cry... there's nothing like a good tear jerker movie to get me going... i love.... walking in the rain reading books watching movies spending time with friends music (everything except hip-hop and ) hockey (GO WINGS) and baseball (GO TIGERS) i am a little shy, but once you get to know me, i am quite open... most days, i can be found in [B][group 230087][/B] [bling 609322] [B]if my cam is on, it is because i am playing music in one of my favorite rooms.... feel free to listen, but don't expect replies to any IMs[/B] [bling 611268]
My Ideal Person
i want love.... you know the kind.... the "i can't catch my breath" kind of love... i want someone who will put me first, not second or third... i want the sunrise and the sunset and all the day in between.... i want the moon and the stars.... i want someone to hold me when i need it.... to tell me they love me, just because.... i want someone who will make me laugh... and wipe my tears when i cry.... who will love me for me... who will understand me and allow me to be me.....
but.... i also know that this online stuff is mainly fantasy... not reality.... i know i'm not going to find my "Prince Charming" on here.... but... you never know.... i can always hope.....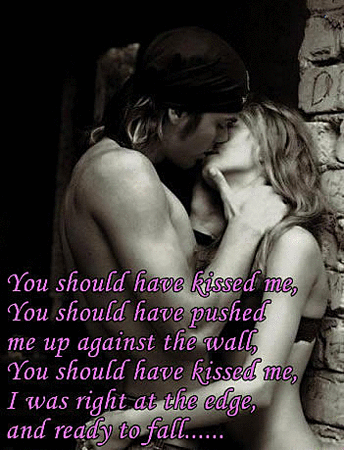 Information
Sexual Orientation:
Straight
Looking For: Men
Birthdate:
April 15, 1962
Hometown:
Detroit, Michigan, United States
Relocate?:
Maybe/Yes
Marital Status:
Separated
Height:
5 ft 0 in / 152-154 cm
Body Type:
BBW
Smoking:
I'm a non-smoker
Drinking:
I'm a light/social drinker
Drugs:
I don't use drugs
Education:
Some college
Occupation:
dispatcher
Race:
Caucasian
Religion:
Other
Have Children:
Yes. We live together.
Want Children:
Happy with what I have
Bra Size:
46+ / 105+ DD (E, if no DD)
Speaks:
English
Hair Color:
Red/Auburn
Hair Length:
Medium
Eye Color:
Blue
Glasses or Contacts:
Glasses
My Trophy Case: